Join today
Kosher Empowered!
Keeping a Kosher home is within reach for everyone with our easily understood, step by step guide to mastering Kosher.
Does this sound like you?

"I want to keep a Kosher home but the thought of doing so feels so overwhelming"

"I know there's more to keeping Kosher than not mixing meat with milk but I never
had a chance to learn all of the details."

"I grew up in a Kosher home and I want to pass on this value to my children & grandchildren."

"I often find myself using Google as my Kosher resource and am left confused on what to practically do.."

"I learned the laws of Kosher many years ago and have been waiting for the right refresher course!"
Try Units 1 & 2 Free
(You'll be asked to create a free account)
Our self-paced course is comprised of: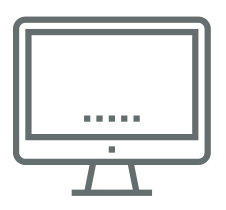 Short, digestible
video classes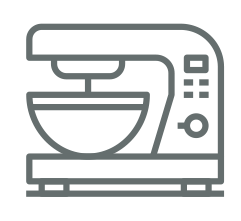 Step-by-step demo videos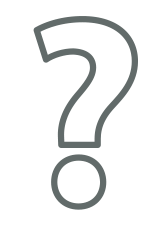 Quizzes to test your knowledge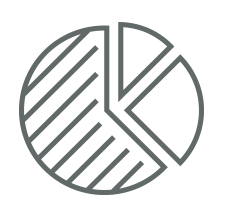 Printable charts for reference
kind words by students
What course participants are saying
Starting a Kosher Kitchen seemed like a daunting task. I did not even know where to begin or what questions to ask. Rabbi Dubin's course helped me so much in relieving me fears!
S.K.
The course covered a lot of information delivered in concise chunks that were easy to absorb. I keep many of the course handouts on my refrigerator door! Rabbi Dubin was very kind with his time and answered all questions we had on the topic at hand.
T.R.
While I have been raised in a strictly kosher home the course provided me with a complete review of all the fundamentals of keeping a kosher kitchen in an engaging way. The incredible reference charts for everyday Kosher dilemmas and mix ups have helped me problem solve quickly & easily on my own!
B.D.
Meet the instructor
Rabbi Nosson Dubin
Rabbi Nosson Dubin is the Administrator for the Houston Kashrus Association, and a scholar at the Kollel of Houston Torah Center. Rabbi Dubin dedicated many years learning, teaching, and researching the broad spectrum of kosher law, and deals with intricate Kosher-related dilemmas daily. Rabbi Dubin is also the author of a comprehensive in-depth analysis of the laws of Kashrus (Ha'tzaas Hashulchan; 247 pages; Hebrew), which has become a standard text for many scholars for Semichah exam preparation.